SOC Post 281's 1st Golf Tournament
Check out the pics from this day at Arroyo Trabuco Golf Course.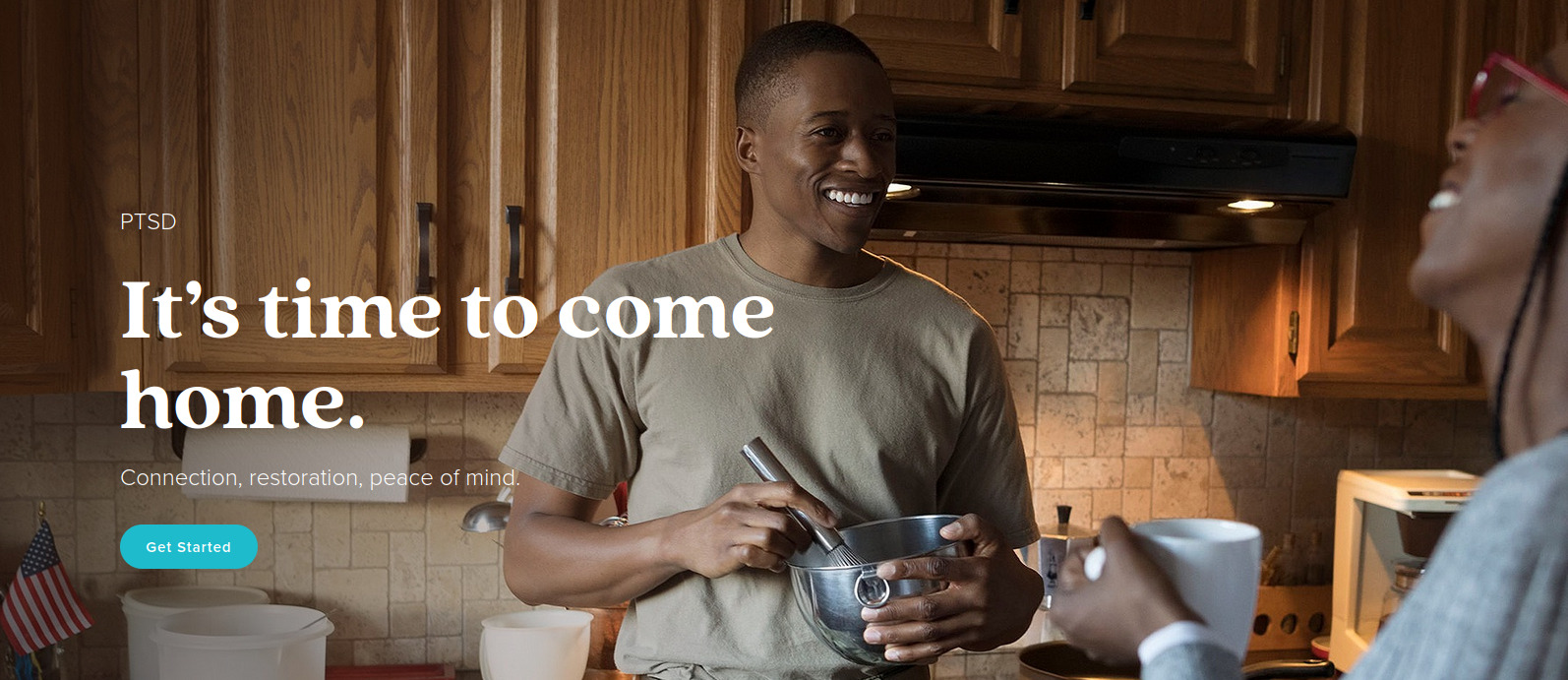 Fellow Legionaires of Post 281
We would like to take this opportunity to welcome all the members of Post 862 – Saddleback Valley to Post 281. A decision has been made by District 29 to merge Post 862 into Post 281 to form a larger, combined Post in July 2022. In doing so Post 862 was closed effective July 1st.
To facilitate your membership renewal you may use the American Legion Member Data Form by clicking the "Transfer My Membership" button below.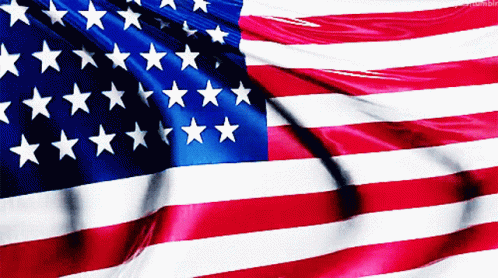 South Orange County Post 281 of the American Legion is dedicated to supporting veterans in the South Orange County areas of Aliso Viejo, Coto de Caza, Dana Point, Foothill Ranch, Ladera Ranch, Laguna Hills, Laguna Niguel, Lake Forest, Mission Viejo, Portola Hills, Rancho Santa Margarita and Trubucco Canyon.
Please contact the post or call for more information regarding meeting dates, times and locations.
Office: (949) 294-7176 | PO Box 7074, Laguna Niguel, CA 92677